Religious heritage in Aussois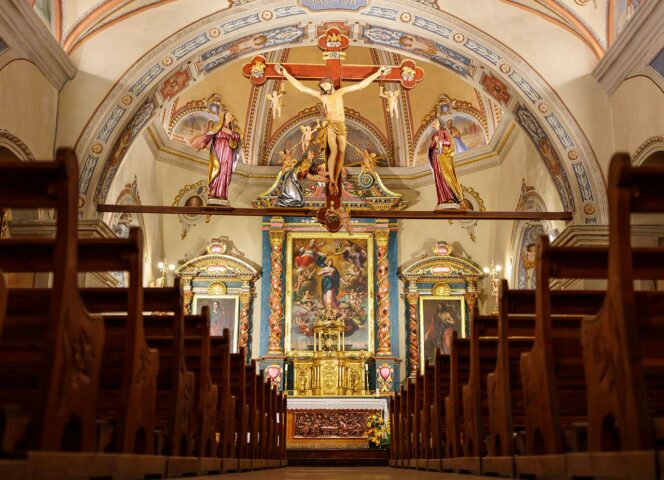 Art to discover!
Churches and chapels, oratories and crosses make up the religious heritage of Aussois. Baroque art has embellished the interiors of these popular places of worship. The church's rood beam is one of the most beautiful in Savoie.
In addition to the chapels that can be found along the paths at altitude and in the village, the inhabitants have built an oratory dedicated to the Virgin Mary at the exit of the village towards the dams, which protected the village from German destruction during the last world war.