Fort Boyard and Forts de l'Esseillon
The same architectural concepts of the military engineer the marquis Marc-René de Montalembert
Built between 1815 and 1830 at the time of the Kingdom of Piedmont-Sardinia, the fortified complex of l'Esseillon is linked to the conceptions of the Marquis of Montalembert (1714-1800) whose theories were opposed to those of Vauban.
The glacial lock of the Esseillon (ladder in Piedmontese) lent itself perfectly to the conception thought by the architect who advocated a mutual defense of each fort by crossed fire.
The different structures are named after members of the royal family. Marie-Christine, Marie-Thérèse, Victor-Emmanuel, Charles-Albert and Charles-Félix.
These imposing forts locked the access to the main passage between France and Piedmont, thus controlling the royal road of Mont-Cenis.
In 1860, when Savoy was annexed to France, they became national heritage.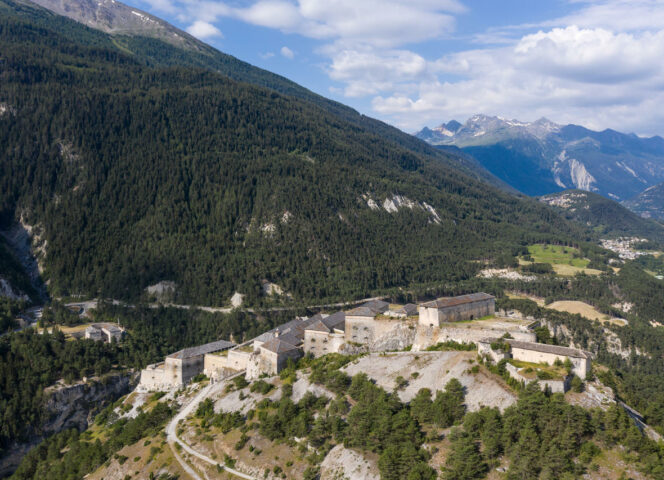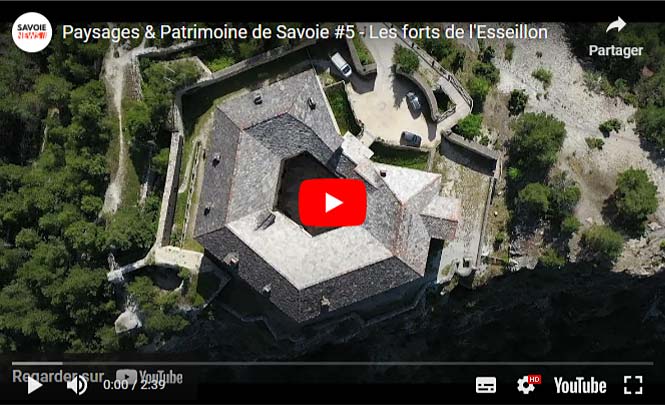 Kids will love playing spies!
Still under restoration, three of the five forts can be visited (free or accompanied tours). As a family, children can put themselves in the shoes of a soldier and follow the trail game in Fort Victor-Emmanuel.
The Marie-Thérèse Redoubt houses the Fortified Heritage Interpretation Center and the Marie-Christine Fort offers quality lodging and dining.
A little boy of 10 years old came with his grandmother with whom he was on summer vacation in La Chambre, to see this fort which bore his first name: Victor-Emmanuel.
The forts can be reached either by the D1006, 5 km from Modane, parking in front of the Marie-Thérèse Redoubt, or by Aussois: Fort Marie-Christine, Charles Albert, Charles Félix and Victor-Emmanuel, the old road of the forts between Aussois and Avrieux.
Nearby: Parcobranche du Diable and tyroliennes, via ferrata du Diable, Guinguette de l'Esseillon, PSD, spy game, Pont du Diable, la Gamelle du Soldat, cascade Saint-Benoît, information point, guided tours, nocturnes, escape games, cultural mediation space.